Description
This trio of enchanting tales takes us on a voyage through time, sprinkling magic – and light in winter's darkness – along the way. Setting out in a time before time, when trees covered the realm, we travel on, pausing in the Middle Ages before reaching the present day.
The old forest may have dwindled, but its magic still lives on…
Illustrations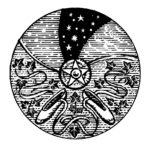 The six black & white illustrations by Siân Bailey were originally created in scraper board. Siân, a well-known illustrator of children's books, has a particular interest in fairy tales and mythology.  She has worked for many publishers including Random House and Puffin Books.
Hand crafted in the north west of england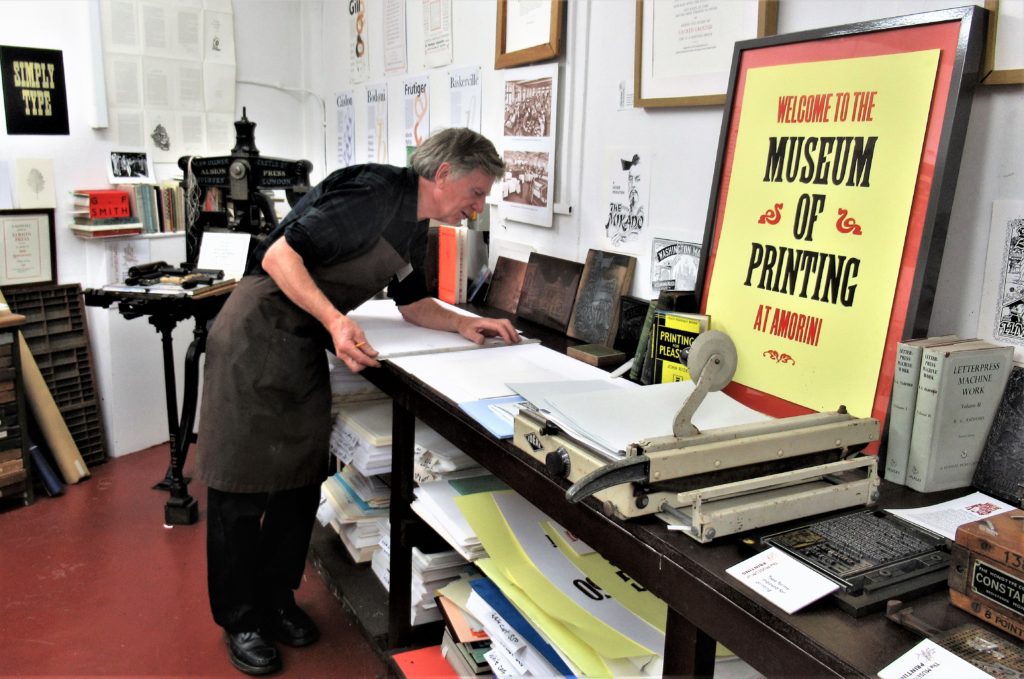 The cover was typeset by hand, hand-printed letterpress and the illustration hand-applied by Ken Burnley, partly at the Silver Birch Press, Irby, Wirral and partly at the Museum of Printing at the Amorini Centre , Birkenhead, Wirral where it was hand-bound and sewn.
Booklet details
A limited edition of 250 copies, hand-numbered by the author
36 pages
Size approximately A5
Cover hand-printed on FSC certified card from James Cropper, Kendal, Cumbria
Supplied in recyclable, reusable silver card envelope
ISBN 978-1-9996668-7-3
Price £7.50 plus p&p
Payment may be made securely online by credit or debit card or,  by arrangement, by bank transfer.
Postage and packing price will be added, based on your location, at checkout.
NOT CURRENTLY AVAILABLE FOR DELIVERY TO EU